HOME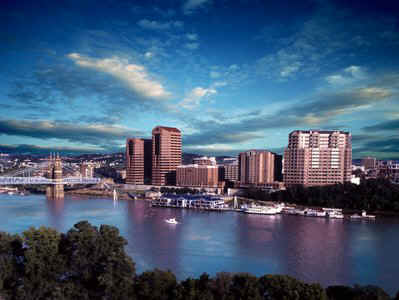 The Northern Kentucky Property Owners Association was founded in 1990 by a group of individual investors that felt the need to know more about their business.
As a non-profit organization, NKPOA is dedicated to the education and development of its members. Our goal is to educate the Real Estate Investor to help him/her prosper and to improve the community.
We have interesting speakers every month. Some are national speakers, some are from the local area or local government. Best of all, you can network with other property owners. Find out what has worked for them and what has not.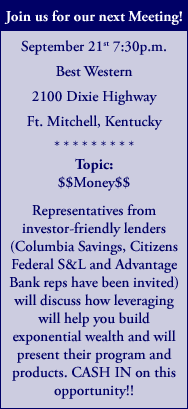 Your first meeting is FREE, and annual dues are only $99.00
Membership Benefits and How to Join