Spoof of Quaker Oats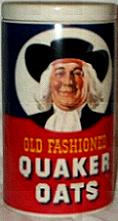 Rough Concept by Art Spiegelman
Painting by Norm Saunders
QUACKER OATS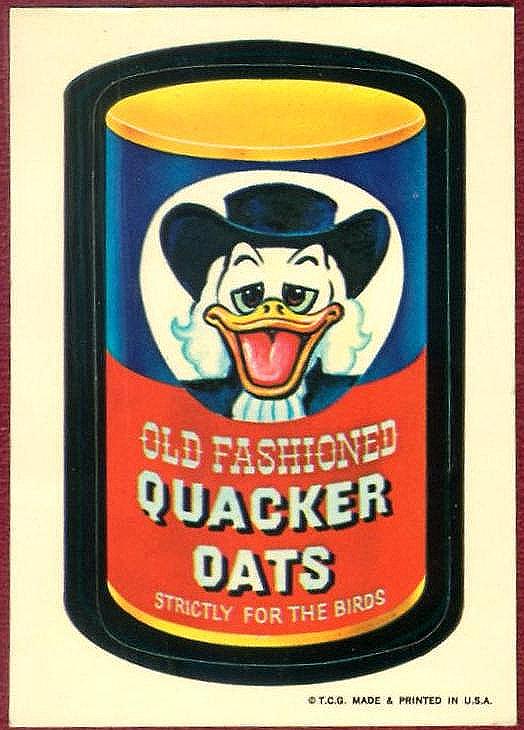 Old Fashioned Quacker Oats
Strictly For The Birds
Quacker Oats was used on the Wacky Packages boxes and wrappers beginning with the Die-Cut Series.
Even though it was C&D'd during the 6th - 7th Series run, Topps continued to use the Quacker box image, without showing the name, through the 15th Series.
Quacker Oats was revived once again in 2005 as a Cling and later as a Magnet in ANS2.